Mildura Discount Batteries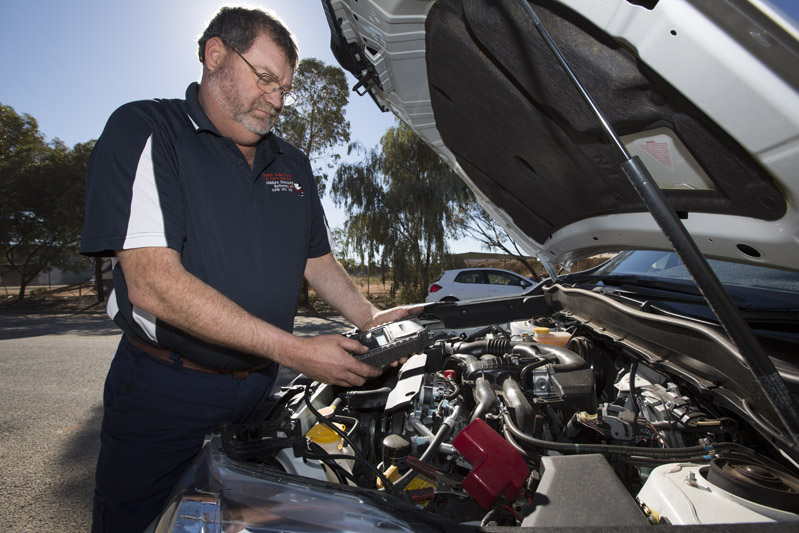 Battery Testing & Replacement
Here at Mildura Discount Batteries, we can test your automotive & deep cycle batteries here in our workshop for free. We can also test the charging & starting system in your vehicle to give you the confidence that your vehicle will start first time, every time. We can install new batteries in cars, trucks, tractors, scooters, wheel chairs, boats, industrial equipment and golf carts. With our high quality battery services, we can help keep your vehicle and equipment fully charged.
To arrange a battery test, please don't hesitate to contact us.
Contact Us
Battery Charging & Chargers
We can charge your flat batteries & test them to make sure they are serviceable & reliable. We also have a range of battery chargers from .5 amp up to 600 amp, as well as 6,12, 24, 36 & 48 volt chargers to keep your batteries in top condition so that they operate to their best potential. We can also supply & install smart chargers (powered or solar) to keep your batteries in top condition for long term storage. To arrange a quote on a new battery or charger, contact us today.
Contact Us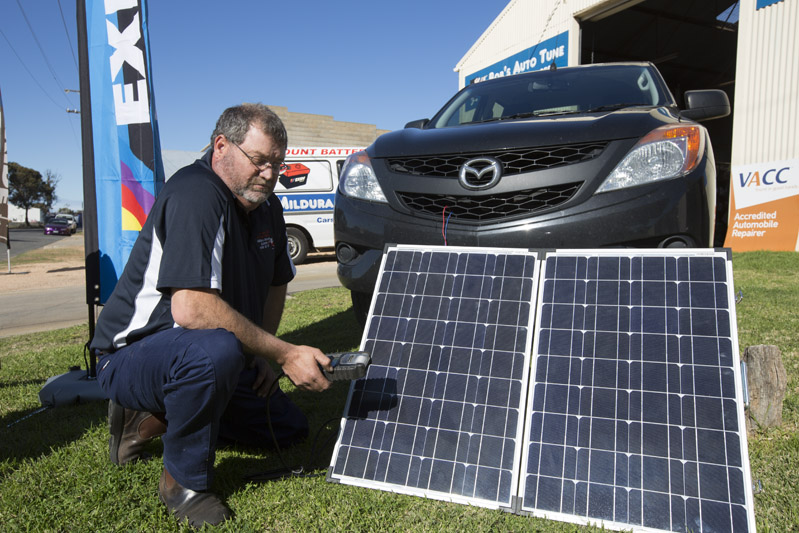 Solar Panels
If you are looking for free, clean, quiet power, Mildura Discount Batteries has a range of solar systems for charging your batteries. We can supply & install a system that is fixed to your vehicle or house boat, and also have a range of portable solar kits. Whether you're still learning about the benefits of solar power, weighing up your options, are ready to buy or wanting to know more – we're here to help you along the way.
For a quote on a solar panel to suit your application, please don't hesitate to contact us.
Contact Us